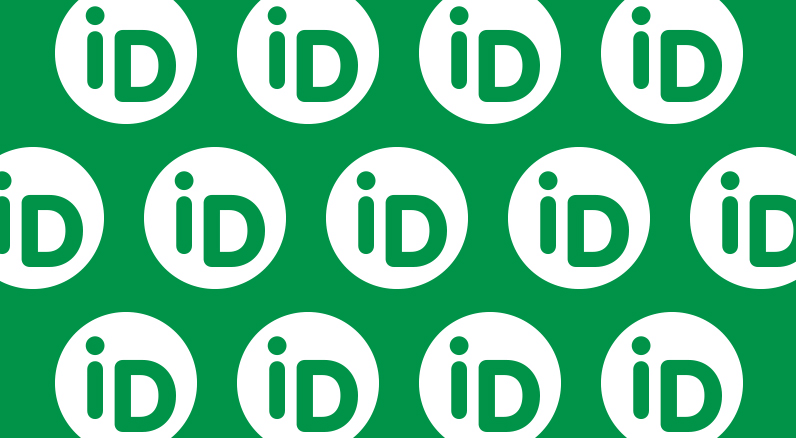 Complaints Policy
At Innovations in Dementia our work has always been driven and inspired by our conversations and relationships with people with dementia. We welcome and encourage feedback about this work from anyone, whether it's good or bad.
We understand that even if your feedback comes in the form of a complaint, it will help us to do a better job next time.
As a small organisation based on warmth and openness, we try to approach all  complaints in the same way, through listening and building (or re-building) relationships.
How to send us your feedback or complaint
If you want to make a complaint or share any concern about the work of Innovations in Dementia, we hope that you can do so easily and with confidence.
You can share your complaint with us in any of the following ways:
By speaking to the staff member who you are in touch with at Innovations in Dementia, or to one of the directors
By email
To our general contact email – ideas@myid.org.uk
Or any of the directors of Innovations in Dementia:
Damian Murphy – Damian@myid.org.uk
Steve Milton – Steve@myid.org.uk
Rachael Litherland – Rachael@myid.org.uk
Philly Hare – Philly@myid.org.uk
By telephone on 01392 420076
By writing to us at:
Innovations in Dementia
PO BOX 616
Exeter EX1 9JB
What happens first?
We hope that you will be able to talk the matter through with the staff member who you are in touch with at Innovations in Dementia. We will write down what the complaint was about, and how it has been sorted out, so that we can learn from it and make any changes we need to make.
If you can't resolve things by talking it through, or if you don't want to, then what next?
Tell us that you want to take the next steps.
One of our directors will do their best to get back to you within 2 working days to arrange a conversation with you. We hope that this can be done face to face or virtually. We want this to be an opportunity for you to talk about all your concerns and for us to find out what you would like to happen as a result.
This meeting will decide what happens next.
It might be that we can sort things out. We'll write down what has happened and what we'll do as a result. You'll be sent a copy.
If it can't be sorted out, you might want us to carry out a more in-depth investigation.
A more in-depth investigation
If, after our initial conversations, things are not sorted out, we will appoint one of our directors to carry out a more detailed investigation. We will make sure that, if at all possible, the director involved has no connection to the situation you are unhappy about. The director will contact you to let you know who they are as soon as they are appointed.
What happens during the Investigation? 
We'll do our best to conduct the investigation with warmth, with clarity, and with concern for everyone involved.
We'll listen to you, and to others involved about what happened, and the background to it.
You can ask someone to help you, and we'll include them in any correspondence.
We'll try to finish the investigation within 2 weeks (though this may be more if it is complex).
We'll produce a report about our findings, which will include our recommendations.
Once you've read it you can meet the investigator again to talk it through.
We really do want to get better at doing what we do. We will let you know about the changes we have made as a result of your complaint.
Innovations in Dementia
July 2020