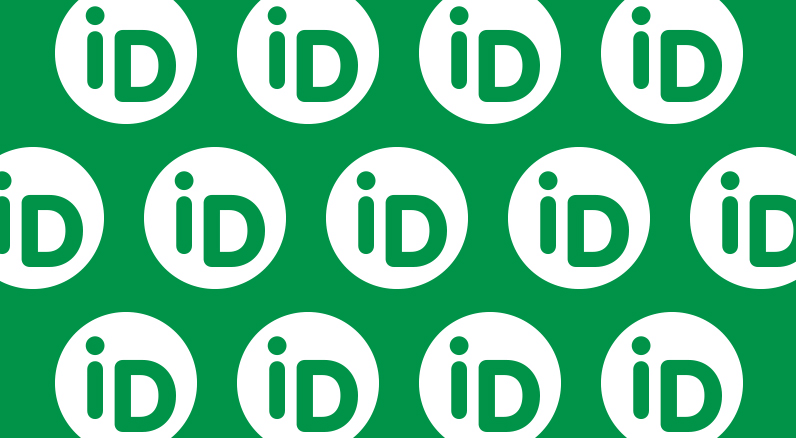 Cookie Policy
We use cookies across our websites, including this one, to improve their performance and therefore your experience of them.
By accessing and using our websites, you are agreeing to the terms of this policy and our privacy policy. We may update this cookie policy from time to time and will post any changes on this page.
What are cookies?
Cookies are created when you visit a website that uses cookies. Cookies are small text files of letters and numbers. These files are either stored in the memory of your computer or other device such as mobile phones or tablet devices.
Cookies help us provide you with a better website by enabling us to monitor which pages you find useful and which you do not, they also help improve your experience of using our website
For more details about cookies and details of how to delete and disable cookies you can visit www.aboutcookies.org.
Our use of cookies is fully compliant with all United Kingdom data protection and data privacy regulations.
Comments Cookies
Those cookies are created when you post a comment on the site. They contain your name and email information. They start with 'comment_author'.
Performance Cookies
Performance cookies collect information about how you use our website. These cookies do not gather information about you that could be used for marketing purposes. The information is used to help us improve how our website works and understand what interest our users.
| | | |
| --- | --- | --- |
| Name | Owner | Purpose |
| __utma | Google | Used by Google Analytics to determine unique visitors to this website and is updated with each page view. |
| __utmb | Google | Used by Google Analytics to establish and continue a user session with this website. |
| __utmc | Google | Used by Google Analytics to establish the end of a user session with this website. |
| __utmz | Google | Used by Google Analytics and stores the type of referral used by each visitor to reach this Website, whether via a direct method, a referring link, a website search, or a campaign such as an ad or an email link. It is used to calculate search engine traffic, ad campaigns and page navigation within this website. |
Further Information on Google Analytics cookies
You may reject or delete Google Analytics cookies by downloading and installing the Google Analytics Opt-out Browser Add-on.
Controlling Cookies
You can control the use and placing of any cookies on your computer through the settings you select on your internet browser.
You can change your browser settings to accept or refuse all cookies, choose which cookies you want or don't want, or ask to be notified when a cookie is set. You can use the help feature in your browser to see how.
However, if you use your browser settings to block all cookies you may not be able to access all or parts of our site, or you may experience reduced functionality when accessing certain services.
Useful information about controlling cookies can be found at http://www.aboutcookies.org/