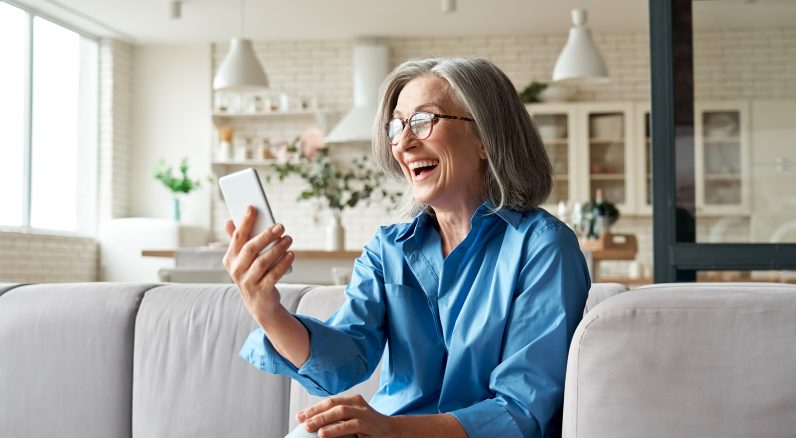 Our how-to technology guides
How to have good ZOOM meetings
It works really well most of the time, but it's new for all of us and we're all finding our way.
You'll find guidance for both participants and hosts. It's a combination of tips and guides to ZOOM etiquette.
It's not a technical 'how to guide', as things are different on different devices. You might find our 'how to' videos useful which we are adding to all the time. You will find these here.
So, here are some ideas for making sure things run smoothly.
This is focused on ZOOM, as that's the one we use, and because people with dementia seem to prefer. However, much of what is here will apply whatever platform you are using.
Guidance for meeting participants
Guidance for meeting hosts
————————————————————————————————–
A Brief Guide to ZOOM etiquette
Remember to turn off your microphone when you are not talking.
Hold up your 'I want to speak card' if you want to speak.
Wait until it is your turn to speak. If you need to speak urgently wave your card around like mad. Writing down your thoughts will help you remember if you have to wait.
Try not to hog the limelight, especially if there are lots of others at the meeting.
Don't be rude or disrespectful of the others in the meeting.
Use the CHAT function if you want to have a conversation off to one side with another person in the meeting.
If your internet connection becomes unstable, try turning OFF your camera.
Try not to walk around. If you do need to move, turn off your camera.
————————————————————————————————–