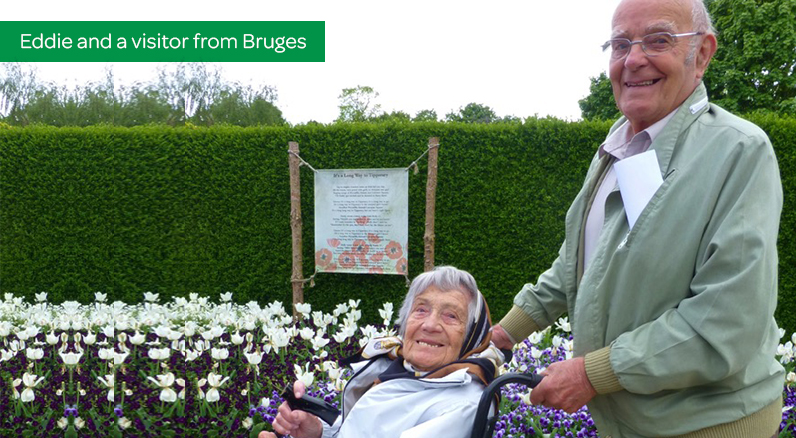 Accessibility
Since 2007 we have been thinking about and working on projects that aim to make the world in which we live more accessible for people with dementia.
We believe that while dementia can have a big impact on the way we function in the world – the world itself also throws up many barriers.
Examples of this would be poor signage, or information that is badly written or presented.
We believe that by removing these obstacles we can make the world an easier place not just for people with dementia but for all of us to live in.