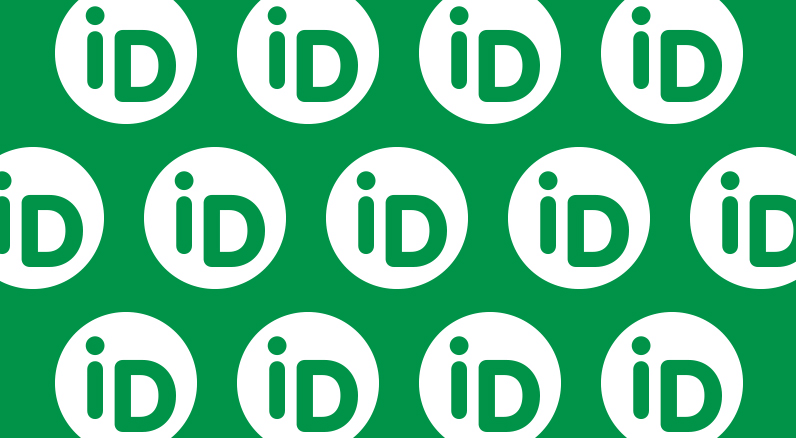 Venus, Mars and Dementia: Gender perspectives on dementia – report from the 2nd VERDe meeting
Two thirds of people with dementia are women. Caring is often seen as the role of women. Differences like these can also have implications for how men cope with dementia. But dementia is not often considered in terms of gender. This may mean that services for people with dementia do not take into account these important differences. What are the challenges for women and men affected by dementia, for practitioners, services and policy makers? How can a focus on equalities help with this?
The second meeting of the Values, Equalities, Rights and Dementia network (VERDe) in London on the 2 June 2016 focused on these issues.

This is the report from that meeting.