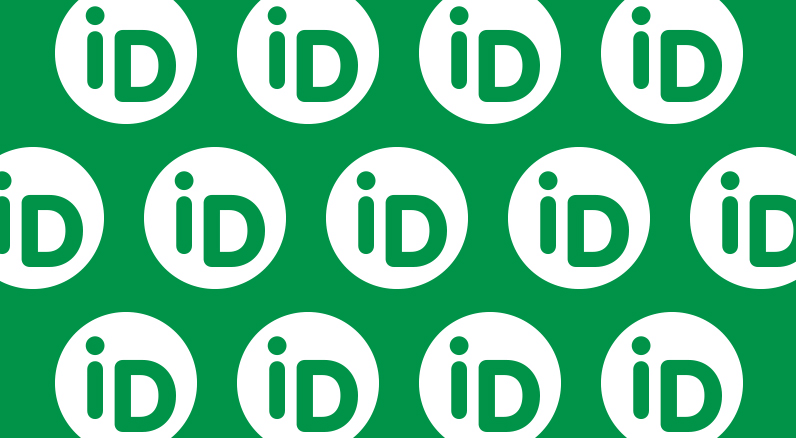 How can and should UK society adjust to dementia?
The publication explores the application of the social model of disability to dementia. It looks in detail at what this social model is, and where it has come from, bringing together the authors' interests in disability and ageing, and training in disability studies and health and social geography


The paper addresses: the social model of disability and its relevance to dementia; social attitudes and understanding – disablism and ageism; the nature and development of services – thinking beyond the usual health and social care boxes; the empowerment and involvement of people living with dementia.